Santiago de Cali
Welcome to Santiago de Cali, Cali is known in Colombia as the capital of fiestas, street partying, dancing, and salsa as Cali's Salsa Clubs are among the most famous in the entire continent. Among many other things you can experience on your vacations, the people from Cali have developed a playful and hedonistic culture in harmony with the natural surroundings and country life.
Cali is a great place for tourism and leisure. The capital of the department of Valle del Cauca has become a mecca for tourism thanks to the beauty of its women, its historical sites, and a multitude of spots for day and night entertainment. Cali is one of the major economic and industrial centers of the country, and the main urban, economic, industrial, and agrarian city of southwest Colombia.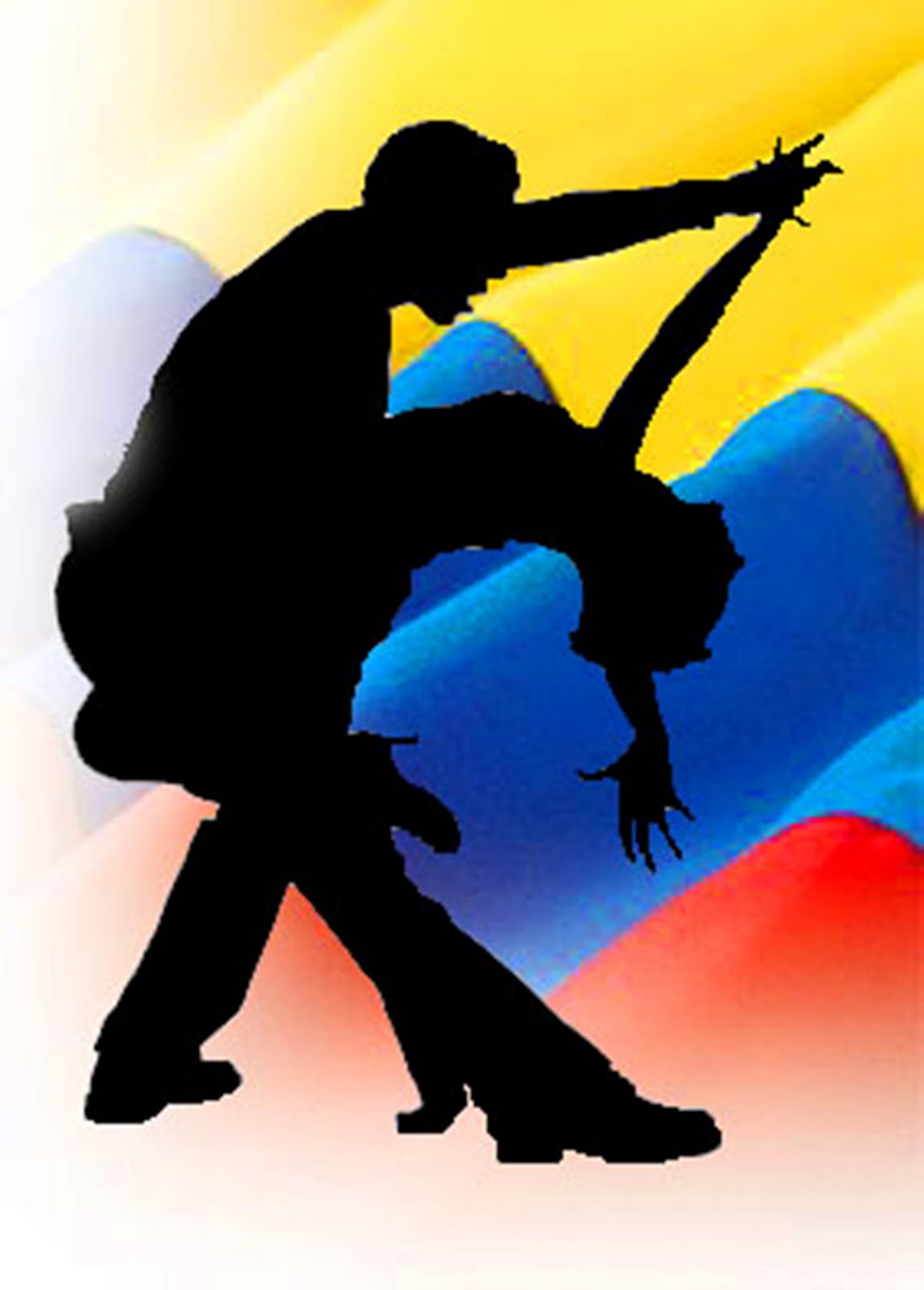 Cultual Activities
In the evening, the devotion turns to dancing. In Juanchito, Cali's Salsa hotspot, humble mulatto floorboards have become "dance-o-dromes", where tourists and locals come together to dance until dawn. The climax occurs during the Feria de la Caña and the Bullfighting Season, at the beginning of the year.
Cultural activities flourish around centers like the Instituto Departamental de Arte y Cultura, the Instituto Popular de Cultura, the Teatro Municipal, the Museo de Arte Moderno La Tertulia, the Sala Beethoven, the Escuela Departamental de Teatro, and the Universidad del Valle.
Turist Information and Recommendations
Climate
Cali's temperature ranges from 19º C (66º F) to 34º C (93º F).
Transportation
Ordinary buses: tickets are $1,100 Colombian pesos (about US$0.60)
Salsa